We are one of the leading manufacturers, supplier and exporter of High Pressure Ball Valves, under the brand name C.Tek. We use latest technology and the skill sets of our experienced team helping us in providing excellent quality products at most competitive prices. Mostly used in oil and gas industries, petrochemical industries etc.
Controtek Global is a well-known manufacturer, supplier and exporter of Fire Safe Ball Valves. Fire Safe Ball Valve is a valve that can uphold its pressure containing ability during and after a certain amount of fire exposure. Our products are well tested before supplying to our customer; hence these valves are highly reliable and safe.
Controteck Global designs and develops Super Duplex Ball Valve in accordance with international quality standards. These valves are precisely engineered using high quality raw material. We manufacture and supply a wide range of valve that is used for controlling the flow, temperature and pressure. We aim to provide our clients best out of every transaction.

Save Time
in search of Suppliers

Responses
directly from Verified suppliers

Compare & Evaluate
the quotes
Fire Safe Ball Valve Manufacturer
Duplex Steel Ball Valve Manufacturer
Hastelloy Ball Valve Manufacturer
Alloy-20 Ball Valve Manufacturer
Trunnion Mounted Ball Valve
API 6D Ball Valve Manufacturer
High Pressure Ball Valve Supplier
Hastelloy Ball Valve Supplier
Ball Valve
---
Controtek Global is the prominent Ball Valve Manufacturer in India. We are specialist in this arena and manufacture high quality and excellently performing huge collection of ball valves such as High Pressure Ball Valves, Alloy-20 Ball Valves, Hastelloy Ball Valves, Trunnion Mounted Ball Valves, Duplex Steel Ball Valves and Fire Safe Ball Valves etc.
Our company is well-renowned among the list of Indian as well as international industries credited to the fact that we put tremendous hard work in research and development, designing, machining and manufacturing of our products and also rigidly stick to quality management.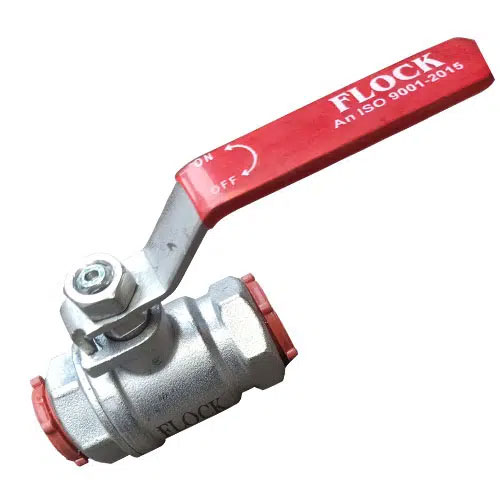 These are used globally in manufacturing and commercial applications like: power and petrochemical plants, refineries, pulp and paper mills, food processing, pharmaceutical facilities and many others. This valve is exclusively manufactured by our skilled professionals using the best grade basic material and superior technology. We focus on providing superior quality products and unparallel professional service.There are many features as like Leakage free body, Resistance to corrosion, Fine finish, Accurate dimensions, Anti-fire and anti-static device, Properly sealed construction and Low torque in operation
The goal of this website is to get you acquainted with our extensive range of products. We export our industrial valve to several countries in world such as India, France, UK, Italy, Algeria, United States, Mexico, Canada, Brazil, Colombia, Cuba, Egypt, Saudi Arabia, Austria, Denmark, Germany, Ethiopia, Ukraine etc. Kindly contact us for any business enquiries or enquiries regarding our qualitative products.