Fire Safe Ball Valve
---
Our Fire Safe Ball Valves are supplied under the brand name C.Tek.. The valve has Anti-static feature and this prevents generation of static electricity that is caused due to friction of the ball of the valve with its non-metallic seats. This type of valve is useful in controlling the flow of extremely inflammable fluids in the petroleum industries. They are also useful in chemical industries and oil refineries.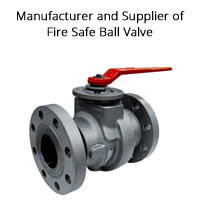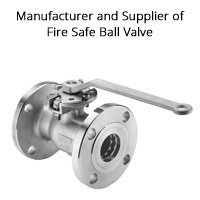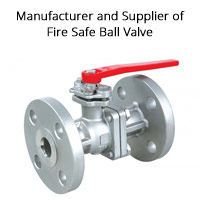 We manufacture our valves utilizing the best quality materials and employing the contemporary technology hence they have excellent features and a good life span. We also customize our products precisely as per the requirements of our customers.
Our products are tested for their quality and hence are 100% reliable and safe. We offer them at industrial leading price rates.

Save Time
in search of Suppliers

Responses
directly from Verified suppliers

Compare & Evaluate
the quotes